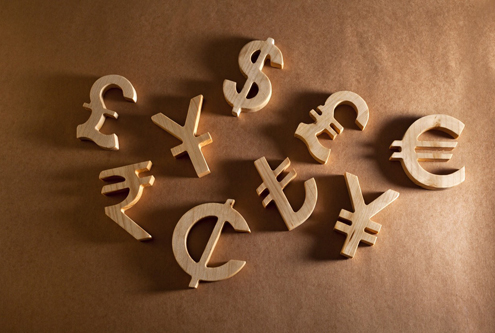 Concorde Capital's analyst offer the following estimates for the hryvnia exchange rate: UAH 29.5/USD until the end of 2018. An average rate of UAH 28.68/USD in 2019. An average rate of UAH 29.90/USD in 2020. 
The National Bank of Ukraine is truly independent and is fulfilling its promises of adhering to a policy of targeted inflation. Its mid-term goal is achieve an annual inflation rate of 4-6%. If it's fulfilled, then it can be expected that the hryvnia's devaluation against the U.S. dollar won't exceed 4-5%.
From the moment it entered circulation in 1996, the hryvnia has fallen an average of 12% annually. Therefore, many businessmen have historically determined their budgets based on a devaluation level of 10-12% annually.
Igor Mazepa states that in Ukraine, everyone is concerned about the hryvnia's exchange rate to the U.S. dollar: the president, the head of the National Bank, the government, businessmen, every Ukrainian citizen and investors. In fact, the devaluation of one currency against another by 15-20% in a single year is a common thing. For example, nobody in England pays particular attention if the British pound drops 20% against the U.S. dollar. Yes, strong economies can allow for that. But we can't just yet.
Igor Mazepa about hryvnia's exchange rate
Sign up for Igor Mazepa video blog on
https://concordeoutlook.com.ua/wp-content/uploads/2018/12/0-02-05-336249b7ececc542f879eef522224484907a25b4c423c630e1d19f9a99ac5b7d_full.jpg
333
495
admin
https://concordeoutlook.com.ua/wp-content/uploads/2018/03/cc-out-1.png
admin
2018-12-06 23:11:34
2018-12-06 23:13:20
Igor Mazepa on the hryvnia's exchange rate in 2019-2020