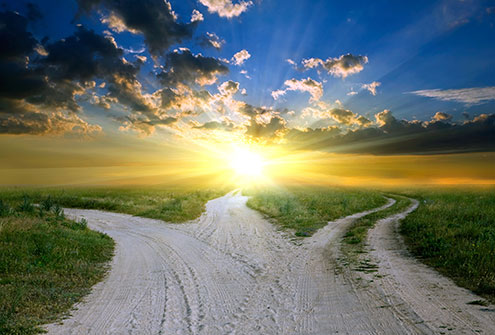 Alexander Paraschiy, the Head of Research at Concorde Capital, comments on how the presidential elections results can affect support for Ukraine among international creditors

It's unlikely we'll see the next IMF tranche in May, regardless of the results of the second-round runoff scheduled for Apr. 21. We have fulfilled too little of what has been promised to the IMF. That doesn't mean that our relations with the IMF will worsen.
The main risk for our relations with the IMF (and risk for our state debt, accordingly) was and remains the political presence of Yulia Tymoshenko in the presidential election campaign. Since she didn't qualify for the runoff vote, our chances to attract new international debt have improved. Also, a new opportunity will emerge for the Finance Ministry to attract funds almost directly from foreign creditors through Clearstream.
Regarding the effect on elections results on the investment climate:
If Poroshenko wins the runoff, political uncertainty will be eliminated and that will positively impact the investment climate in Ukraine.
If Zelenskiy wins, political risks will remain, more likely than not. But much will depend upon who will serve on his political team. For example, Alex Danylyuk and Aivaras Abromavicius are very positively viewed by foreign investors.
Сommented for the UBR Resource Alexander Paraschiy, Head of Research at Concorde Capital (Igor Mazepa  is a CEO of Concorde Capital)
This post is also available in: Ru
https://concordeoutlook.com.ua/wp-content/uploads/2019/04/1234-1234.jpg
335
495
admin
https://concordeoutlook.com.ua/wp-content/uploads/2018/03/cc-out-1.png
admin
2019-04-02 11:50:57
2019-08-08 10:35:15
How the presidential elections results can affect support for Ukraine among international creditors